"Delightful aroma of coffee" 「コーヒーのいい香り」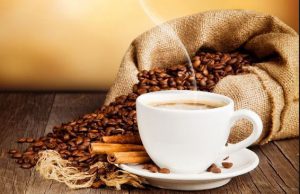 コーヒーの香りが脳に影響を与える、しかも豆の種類によって効果が異なるとか。コーヒーの香りにはリラックス効果があり、飲むことが休息になるのだそうです。飲むための準備、コーヒーを入れる行為を楽しむ人たちもいるのです。私はいい香りの美味しいコーヒーを飲んでリラックスするだけの人なのです。
「コーヒーのいい香り」
作・編曲:SunnyG(サニー爺)
The scent of coffee affects the brain, and the effect depends on the type of beans.
It seems that the scent of coffee has a relaxing effect and drinking makes a rest.
There are people who enjoy preparing for drinking coffee and a process of making coffee.
I am just a person who relaxes with a delicious scent of coffee.
"Delightful aroma of coffee"
composed and arranged by SunnyG